Save up to 25% on the newly launched College of Apologetics and Demonology (CAD) and Institute of Supernatural Studies (ISS)!
Discover spiritual freedom for yourself and others.
Experience what Jesus meant in John 14:12 when He said that His followers would do "greater things."
Get free. stay free. live free.
Save 25% on the newly launched College of Apologetics and Demonology (CAD) and Institute of Supernatural Studies (ISS)!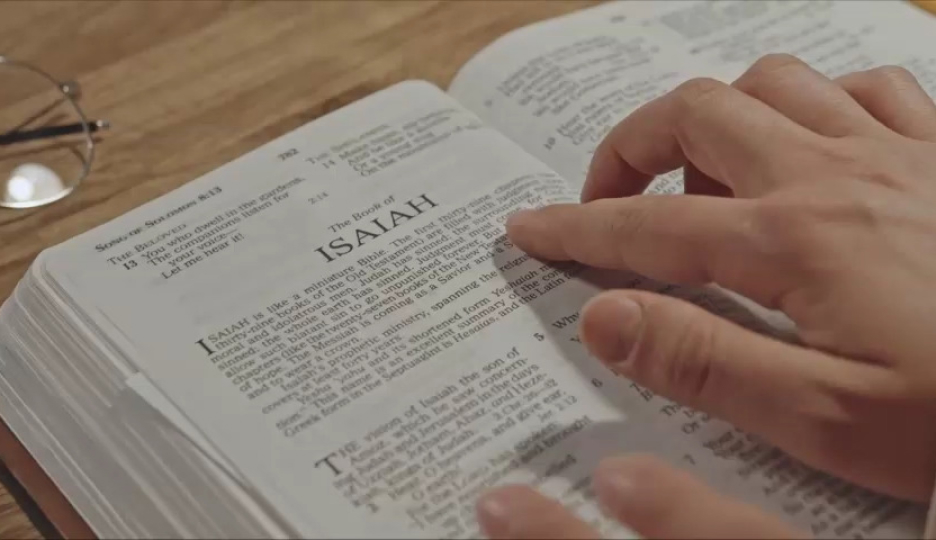 Bob Larson University is the first and only online institution of its kind teaching the highest level of training ever developed for inner healing, deliverance, and exorcism. What you'll learn is unique and life changing whether you want to be spiritually free, set others free, or get involved in deliverance ministry. Bob Larson University is your way to greater things!
Your journey to spiritual freedom begins here!
As a student you have access to hours of teaching material, study guides, and detailed instructional videos that will give you the knowledge to release the hurting from Satan's grasp.

Discover Your Destiny
Be better prepared to reach the lost and hurting with the message of God's love.
Fresh Insights
With each course you'll receive fresh insights into ways of protecting yourself and those you love against Satan's assignments.

New Truths
For those in full or part-time ministry, the University will reveal new truths that apply in the pulpit, in ministry, and in everyday life.

Spiritual Development
Whether you are a pastor, priest, teacher, preacher, Christian leader, or layperson, the University will prepare you for greater personal spiritual development.
I have a master's degree from seminary, and I'm working on my doctorate. From my own experience, there is a need for deliverance. I like this teaching. I'm impressed with the biblicality of the school.
— Duane, pastor and theologian
I am an ordained pastor and a licensed counselor. What Dr. Bob Larson teaches bridges the gap between my ministry and my professional training in the mental health field. I believe Dr. Bob Larson is a modern-day apostle of spiritual warfare.
— Samuel, Licensed professional CounseloR and Ordained minister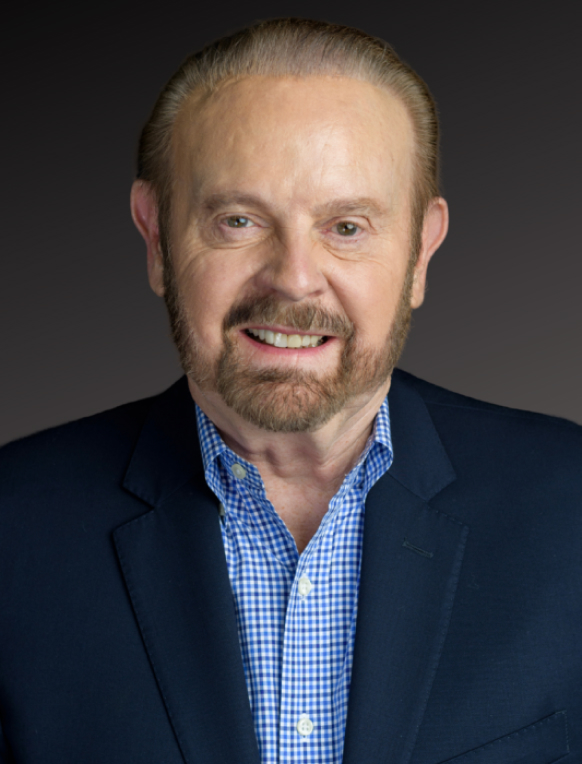 Dr. Bob Larson is widely regarded as the world's foremost deliverance minister and exorcist. In the span of five decades, he has publicly ministered to more than two million people in 100 plus countries. More than 50,000 individuals have been healed and delivered through his personal exorcisms. He is President of the highly acclaimed International School of Exorcism and Bob Larson University. Bob is passionately devoted to equipping pastors and lay people with ministry tools for spiritual warfare.
Be equipped to effectively minister deliverance and heal the brokenhearted.